The Graffiti Light Project Features:
Darren Pearson: The Darius Twin
The Graffiti Light Project is proud to announce a new member to it's team of artists! Darren Pearson and the Darius Twin are teaming up with the Graffiti Light Project to take light painting to a whole new level! Check out some of Darren's work below, you've never seen anything like it! 
see more work by Darren Pearson at www.thedariustwin.com
We are also working on teaming up with a number of artists and musicians including
Artists Collaborating with us at Arise Music Festival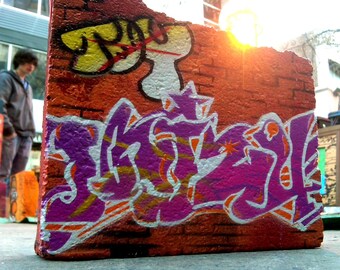 We also would like to thank Colorado Hula Hoops for their support!
Coming Soon…
Hangtown Halloween Ball – Placerville, CA October 24-26, 2014.
HANGTOWN HALLOWEEN BALL – TICKET GIVEAWAY!
Gem and Jam Festival in Tuscon, AZ February 2015 TBA
Other Featured Artists and Musicians Include:
Jason Page – www.lightpaintingphotography.com
and more!
 Stay tuned for more updates on http://www.graffitilight.com